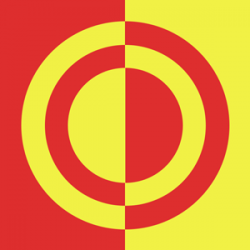 Quality Hunting & Fishing Products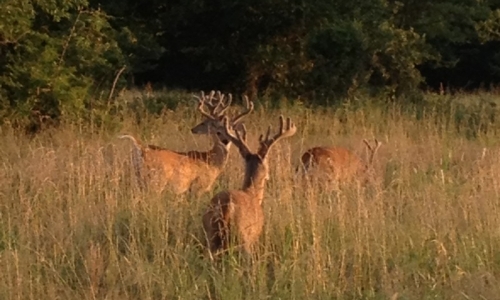 Our knowledgeable sales staff has over 40 years of field experience. We do not sell a product that we would not use ourselves! SDH Outdoors is a great source of information, and high end hunting products.
SDH Outdoors is a privately held firm that supplies North Texas and Southern Oklahoma with quality hunting and fishing products.
We stock only the finest of wild game hunting feeders, hunting blinds, and hunting towers.
SDH Outdoors cares about hunters because we are hunters, too! If you have questions, please contact us!